08/06/2019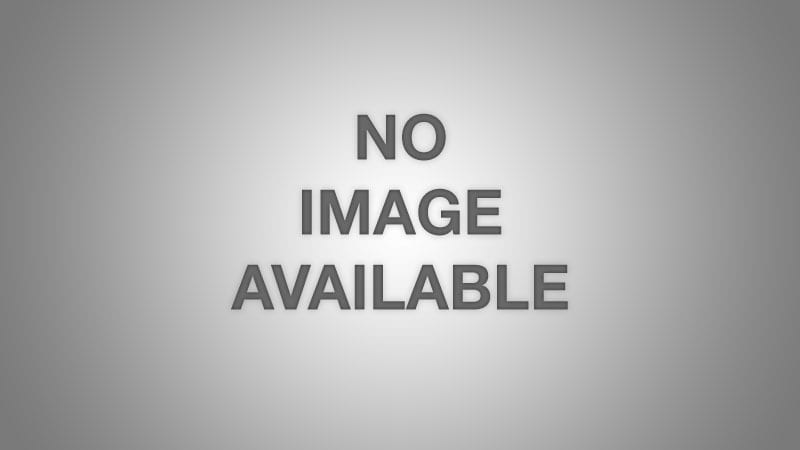 Once you get to the Turtle Lake roundabout area, please look for this building.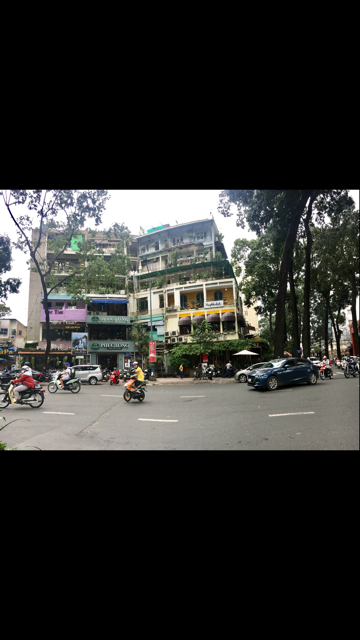 Please find this PHUC LONG coffee shop, do NOT go inside the coffee shop, just go into the common area and turn right, you will then see stairs (pictured in the next photo).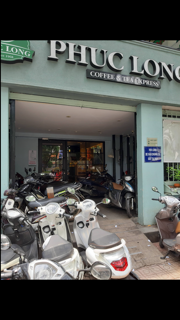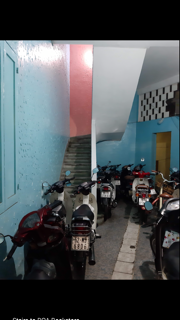 Go up to the 2nd Floor and you will see more signs leading to BOA Bookstore.