28/02/2018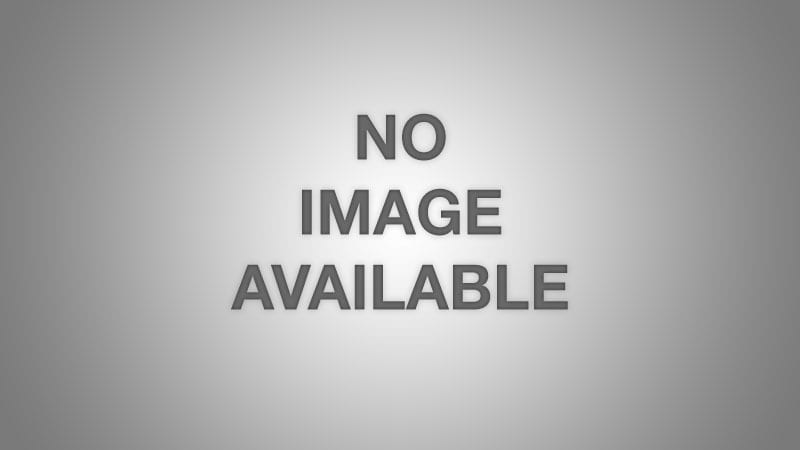 Làm gì khi sách của bạn dính sticker?
How to remove a sticker from you beloved book?
Cách 1: Dùng gôm tẩy bút chì.
#1: Use a pencil eraser to remove any leftover sticky residue.
Cách 2: Dùng nước tẩy sơn móng tay (loại không có acetone), thấm vào bông gòn và chùi nhẹ lên phần keo dính sticker trên sách.
#2: Put some non-acetone nail polish remover to a cotton ball. Blot it onto the residue, and then wipe the residue off.
* Lưu ý: Chúng tôi không chịu trách nhiệm với bất kì hư hỏng nào nếu có. Các bạn nên cẩn trọng trước khi thử các cách trên.
* Disclaimer: It is recommended that you test these tips on an inconspicuous area first. We are not responsible for any possible damages, as every book is different.