BOA Bookstore cung cấp sách cho Doanh Nghiệp - Công Ty phục vụ cho nhu cầu phát triển nhân sự - lãnh đạo, sự kiện, quà tặng cho nhân viên và đối tác, thư viện trường học, v.v.
Phương châm làm việc của BOA Bookstore: Nhanh Chóng - Dễ Dàng - Sẵn Sàng
WE'D LOVE TO WORK WITH YOU
BOA Bookstore has helped businesses procure the books they need to empower their employees, clients, and partners.
From providing recommendations for leadership and development programs to coordinating special deliveries for corporate events, we are your go-to resource for business books in bulk.
WHAT DO YOU NEED BOOKS FOR?
Leadership Development
Sales Training
Technical Training
Employee & Clients Gifts
Marketing Initiatives
Corporate Meetings
Events & Conferences
Book Clubs
School & Library Services
CUSTOMIZE YOUR BOOKS
Boost your book and your brand at the same time! Take advantage of Customization Services like logo imprint and author signatures to take your book marketing to the next level.
OUR CLIENTS & PROJECTS
For Corporate Trainings & Development
Các Dự Án Sách cho Đào Tạo & Phát Triển Doanh Nghiệp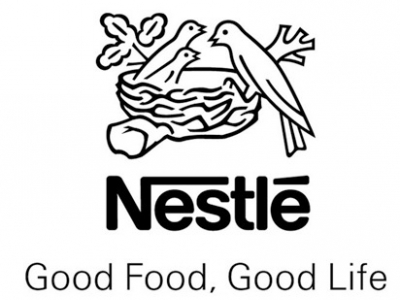 Nestle Vietnam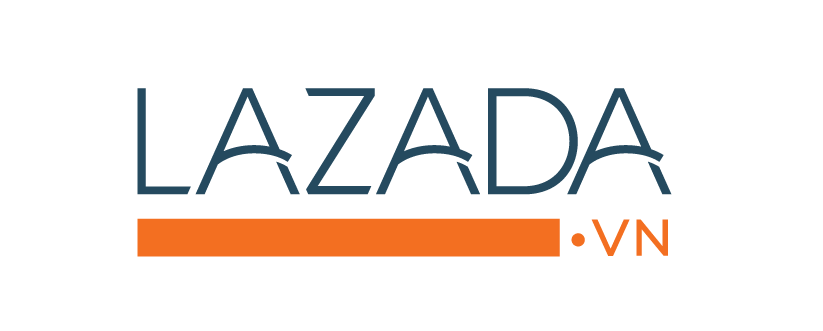 Lazada Vietnam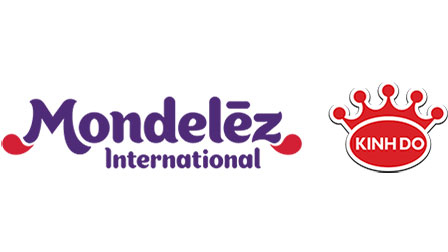 Modelez Kinh Do
For Events & Conferences
Các Dự Án Sách cho Sự Kiện & Hội Thảo


Cimigo Vietnam
Other Projects
Các Dự Án Sách Khác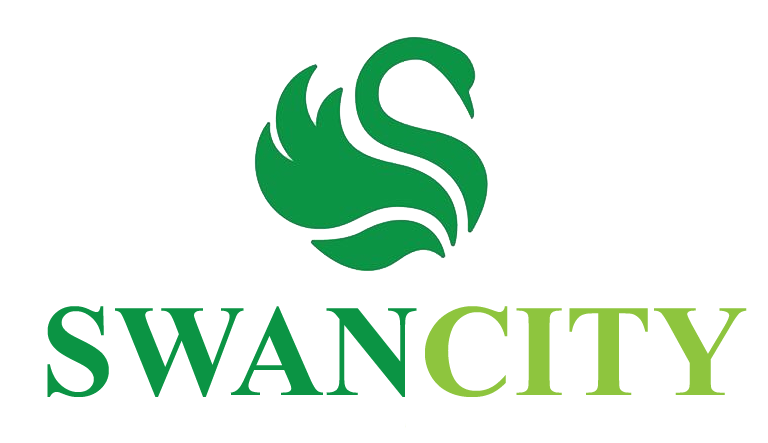 Swan City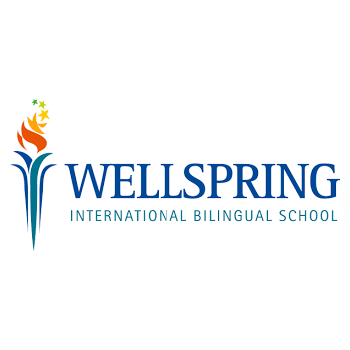 WellSpring International School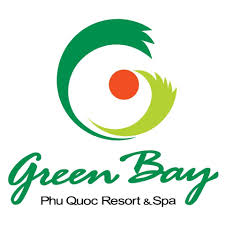 Green Bay Phu Quoc Resort