20/04/2019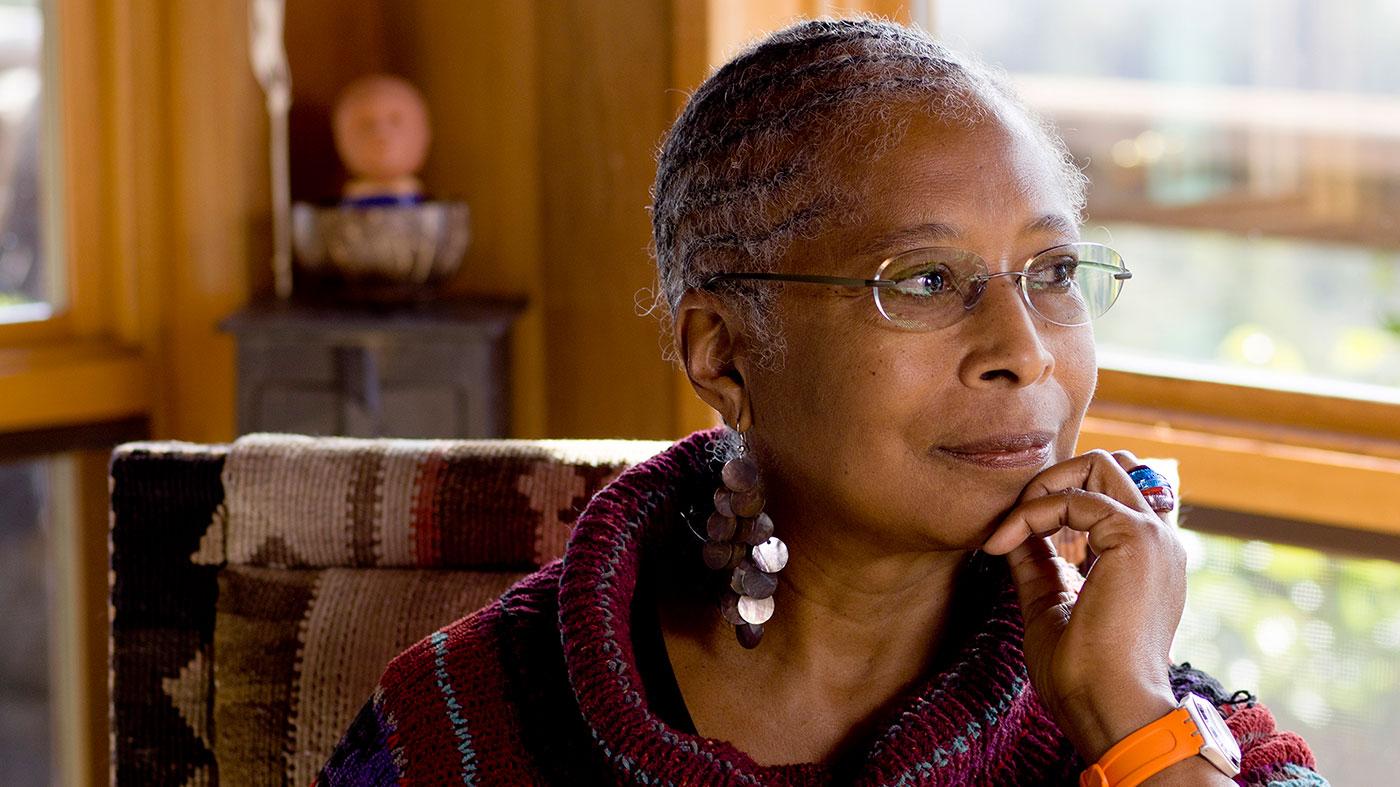 Alice Walker, in full Alice Malsenior Walker, (born February 9, 1944, Eatonton, Georgia, U.S.), American writer whose novels, short stories, and poems are noted for their insightful treatment of African American culture. Her novels, most notably The Color Purple (1982), focus particularly on women, for which she won the National Book Award for hardcover fiction, and the Pulitzer Prize for Fiction. She also wrote the novels Meridian (1976) and The Third Life Grange Copeland (1970), among other works. An avowed feminist, Walker coined the term "womanist" to mean "A black feminist or feminist of color" in 1983.
Alice Walker's works are known for their portrayals of the African American woman's life. She depicts vividly the sexism, racism, and poverty that make that life often a struggle. But she also portrays as part of that life, the strengths of family, community, self-worth, and spirituality.
Many of her novels depict women in other periods of history than our own. Just as with non-fiction women's history writing, such portrayals give a sense of the differences and similarities of women's condition today and in that other time.
Alice Walker continues not only to write but to be active in environmental, feminist/womanist causes, and issues of economic justice. Her latest novel, Now is the Time to Open Your Heart was published in 2004; since that time her published work has been poetry. Her latest collection of poems, titled Taking the Arrow Out of the Heart was published in 2018.