19/05/2019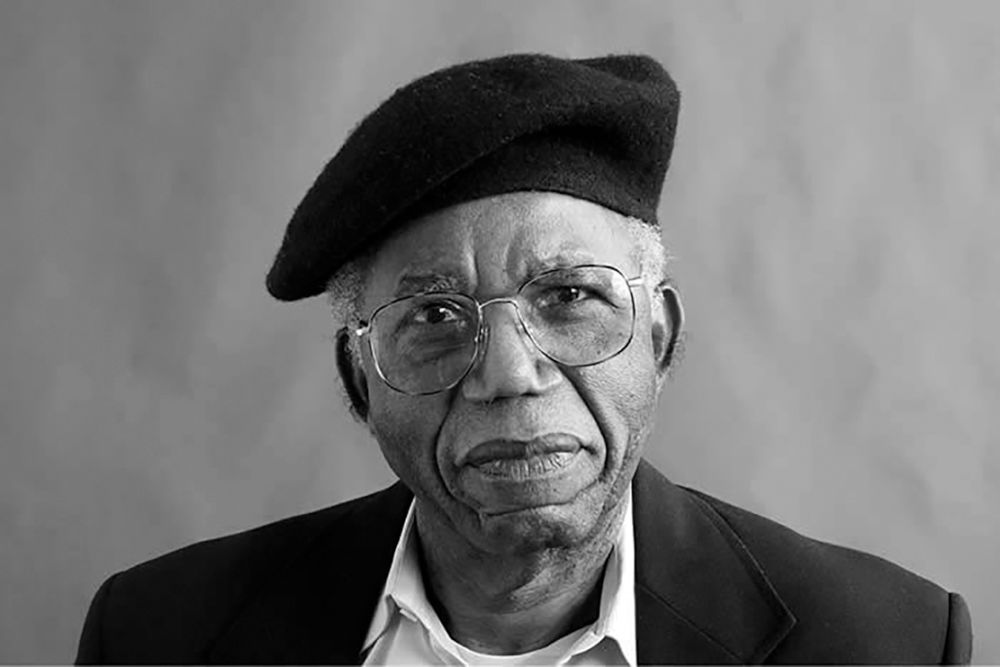 The late Nigerian author Chinua Achebe has been honoured in a Google Doodle, underscoring his status as a towering figure of 20th century literature. By creating a doodle marking what would have been Achebe's 87th birthday, the tech giant is celebrating a writer many consider to be father of modern African literature.
Enjoy Mr. Chinua Achebe's books here
Writing amid a post-colonial movement that saw African nations cast off decades of foreign rule and seek political sovereignty, Mr Achebe lent a voice to a generation of Africans who refused to be defined solely through the lenses of European thought.
The first novel of Achebe's, Things Fall Apart, is recognized as a literary classic and is taught and read everywhere in the English-speaking world. The novel has been translated into at least forty-five languages and has sold several million copies. A year after publication, the book won the Margaret Wong Memorial Prize, a major literary award.Continuingly, Achebe published four other novels: No Longer at Ease (the 1960 sequel to Things Fall Apart), Arrow of God (1964), A Man of the People (1966), and Anthills of the Savannah (1987).
In his later books, Achebe confronts the problems faced by Nigeria and other newly independent African nations. He blames the nation's problems on the lack of leadership in Nigeria since its independence. In 1983, he published The Trouble with Nigeria, a critique of corrupt politicians in his country.
He also wrote and published several children's books that express his basic views in forms and language understandable to young readers.