04/05/2019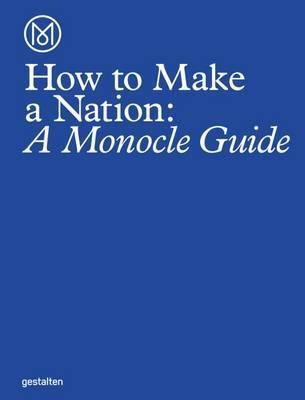 How do you create a country? What characteristics and values define a country? Which are particularly successful in terms of education, economics, or culture?
In this book, Monocle provides a global perspective on 338 pages on the distinct qualities of nations. Who's getting it right, and who's not? Monocle dispatched writers and photographers to more than 50 countries to explore this question; and to provide a series of benchmarks to answer it. They met people who are creating extraordinary things – and we're not just talking about institutions at a state level here, nor exclusively economics and politics, but also culture, community, education, identity and design.
The book is divided into 10 sections, which explore a nation's governance, diplomacy, safety, economy, community, soft power (cultural capital), culture, sport, national icons and national branding. Each chapter is introduced through a compelling essay, followed by great editorial insights, stories, infographics and photo essays.