27/04/2019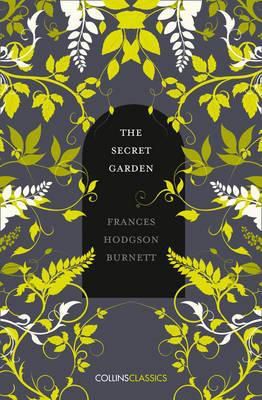 "If people are still reading the book 50 years after it was published then it's probably on its way to being a classic."...
Lord of the Flies - William Golding
Because it's still deeply shocking for a young reader to discover what can happen when the rules of civilization fall away.
The Call of the Wild - Jack London
Because an animal tale should be on the list. This isn't Marley and Me — Buck is a tough, tough dog in the Yukon Gold Rush.
Charlotte's Web - E.B. White
Because it might be the perfect bedtime read. I had to have children to discover this magical book of farmyard thinking.
To Kill a Mockingbird - Harper Lee
Because race continues to be the defining, and dividing, issue of modern America. Atticus Finch is a hero beyond compare.
Anne of Green Gables - L.M. Montgomery
Because redhead Anne Shirley is one of the strongest female characters in children's literature. Both my daughters love this story.
Heidi (1880) - Johanna Spyri
Because life's good on a mountainside. Heidi transforms her Alm Uncle and that's just the start of this heartwarming story of the Alps.
For Whom the Bell Tolls - Ernest Hemingway
Because this novel touches on so many themes, including death and sacrifice. Different to other war novels because it focuses so much on one person.
One Flew Over the Cuckoo's Nest - Ken Kesey
Because Nurse Ratched is terrifying. This tale of a patient who fakes insanity to land a place on psychiatric ward is funny, sad and touching.
The Secret Garden - Frances Hodgson Burnett
Because fresh air and nature can heal many things. This Edwardian classic is almost as good as a self-help book in its messaging but more fun to read.